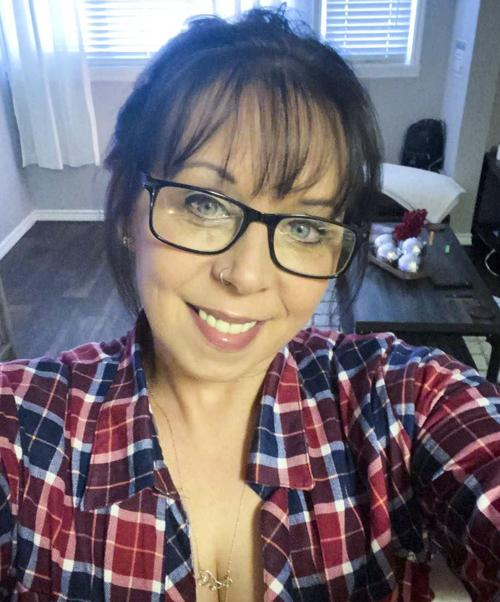 Kat Ballenger, Shodair Children's Hospital
November 9, 2019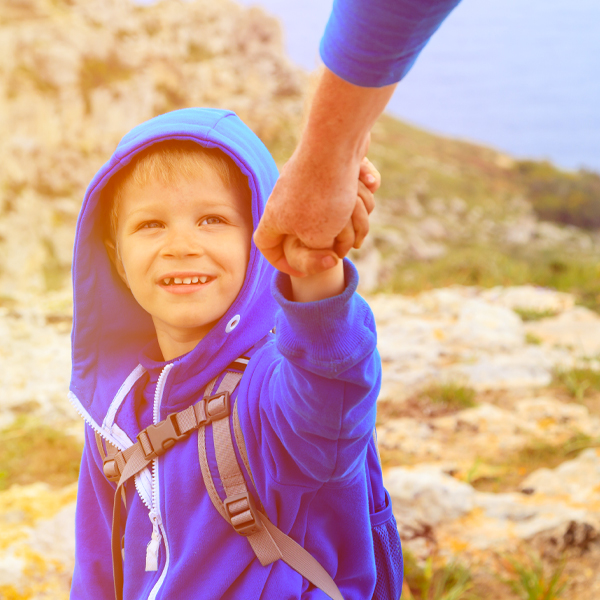 Prioritizing our Children's Mental Health During Stressful Times
December 28, 2020
The past is a powerful thing. What happened to us – yesterday, last year, as children – lives on in our thoughts and actions every day. It influences who we are and what we do. Those working in mental health understand how powerful the past can be, especially for those who have experienced trauma. "That's why becoming an organization that is trauma informed is a positive step in providing the best care for Montana's children," says Shodair Children's Hospital CEO Craig Aasved. "Gaining this certification affirms our commitment to continue to meet our mission." Shodair is committed to implementing a trauma-informed care approach to help their patients ultimately have better outcomes. The three-year commitment has shifted the way that care is provided to all patients, but it also changes how employees treat one another. "It's all part of implementing a Sanctuary culture here," said Jennifer Buscher, Shodair's director of culture. "It asks us to think about treatment differently. Not asking or thinking in terms of what is 'wrong' with someone, but asking what has happened to someone. What experiences are they dealing with that are hurting their health." Implementing this Sanctuary culture has meant a shift in mindset, learning new ways of assessing and treating mental health issues. It involves everyone at Shodair from the CEO to the board, to the facilities and café crews. "It starts with the staff, with 100% training in the culture," said Buscher. "If we don't take care of our employees, we cannot expect them to take care of anyone else. It really creates an open and caring environment dedicated to healing."
The Sanctuary Model also aligns with Shodair's values:
Nonviolence
Growth and change
Emotional intelligence
Social learning
Social responsibility
Democracy
Open communication
Since the training first began in 2017, employee morale has improved, the number of restraints has decreased, and the impacts are now being felt in family engagement. It all adds up to enhanced client care, improved treatment results, increased employee satisfaction, and retention. This treatment model is working for everyone involved. In fact, other organizations have inquired about ways to they could also implement some of the changes. Shodair expects to gain official certification in the Sanctuary culture model this fall. Aasved said it seals their commitment to trauma informed care, and setting the foundation for the future. Shodair Children's Hospital was named Business of the Year by the Helena Chamber of Commerce this year. The facility is dedicated to creating a healthy and hopeful Montana through specialized psychiatric care for children and adolescents along with a nationally recognized genetics program providing care for all ages. Shodair became a Children's Miracle Hospital in 1987 and remains the only CMN hospital in Montana. The non-profit organization began as a home for orphaned and abandoned children in 1896.