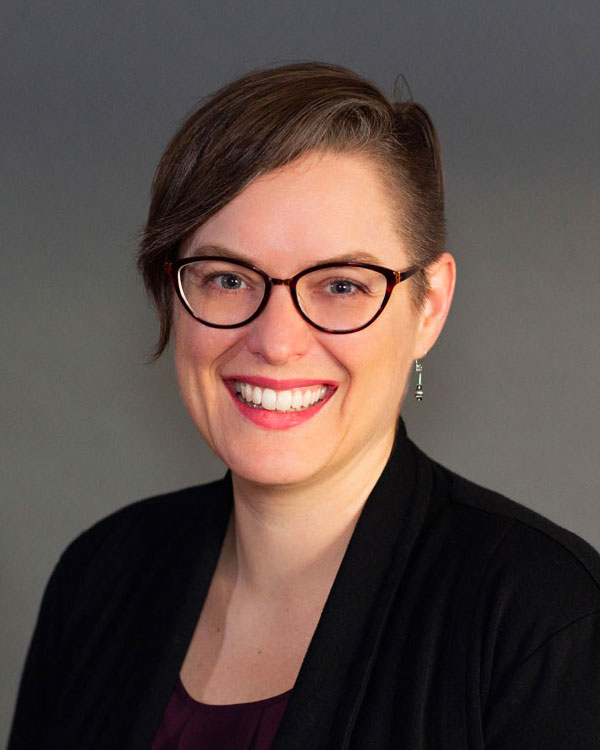 Willow Sheehan, NP
January 10, 2019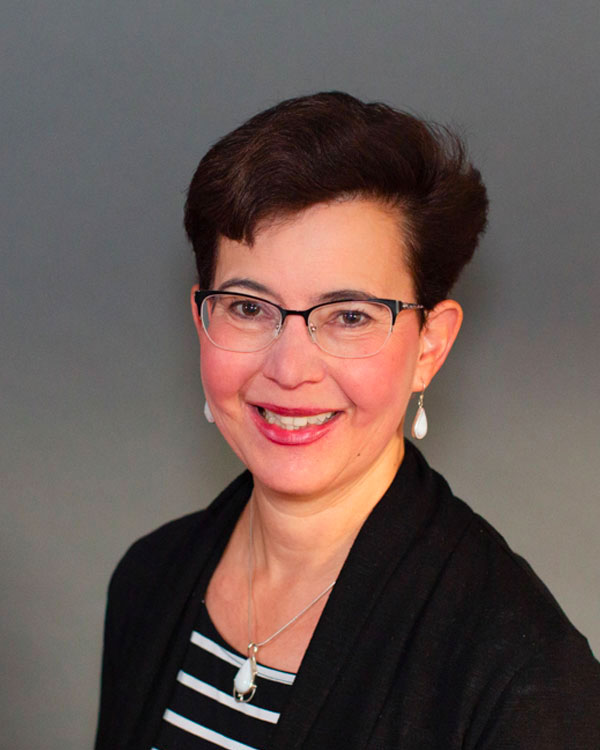 Heather Zaluski, MD, Medical Director of Psychiatry
January 15, 2019
Montana Children's Foundation Staff
Rebecca Dudek
Children's Miracle Network Coordinator
Rebecca Dudek joined Shodair Children's Hospital as the Children's Miracle Network Coordinator in 2015. In this capacity, Rebecca is responsible for the sustainment and enhancement of the hospital's annual Children's Miracle Network Campaign.
Rebecca attended Messiah College in Harrisburg, Pennsylvania where she received her Bachelor of Arts in Public Relations and Bachelor of Sciences in Marketing in 2013. Throughout her college career, Rebecca was active in the college's Public Relations Student Society of America and was also an intern for the Corporate Social Responsibility department at The Hershey Company.
Immediately after graduation, Rebecca began her professional career as a Marketing Associate at Vasont Systems, a content management system software company. She worked there for two years before accepting her current position at Shodair.