Last year Shodair Children's Hospital ("Shodair") hosted its first annual "PlayYellow Golf Invitational" at Rock Creek Cattle Company near Deer Lodge, MT.  This inaugural event boasted golfers from across the region joining together to support Shodair, a children's hospital with a rich history of helping Montana children and their families.  We are incredibly grateful to our participants/golfers, sponsors, supporters, and friends who made this first year tournament a success!
Our Mission: "To heal, help and inspire hope"
Shodair began as a home for orphaned and abandoned children in 1896. Since then, Shodair has evolved into many things to meet the ever-changing needs of Montana. Currently, Shodair serves patients from 52 of 56 counties providing specialized psychiatric care for children and adolescents along with a nationally recognized genetics program that provides care for all ages. Shodair is the only facility in the state with acute and residential psychiatric services under one roof for children.  Considering that Montana continues to hold the nation's highest youth suicide rate, Shodair's mission: "To heal, help and inspire hope" is more vital than ever.
Shodair is proud to have been designated as Montana's only Children's Miracle Network Hospital.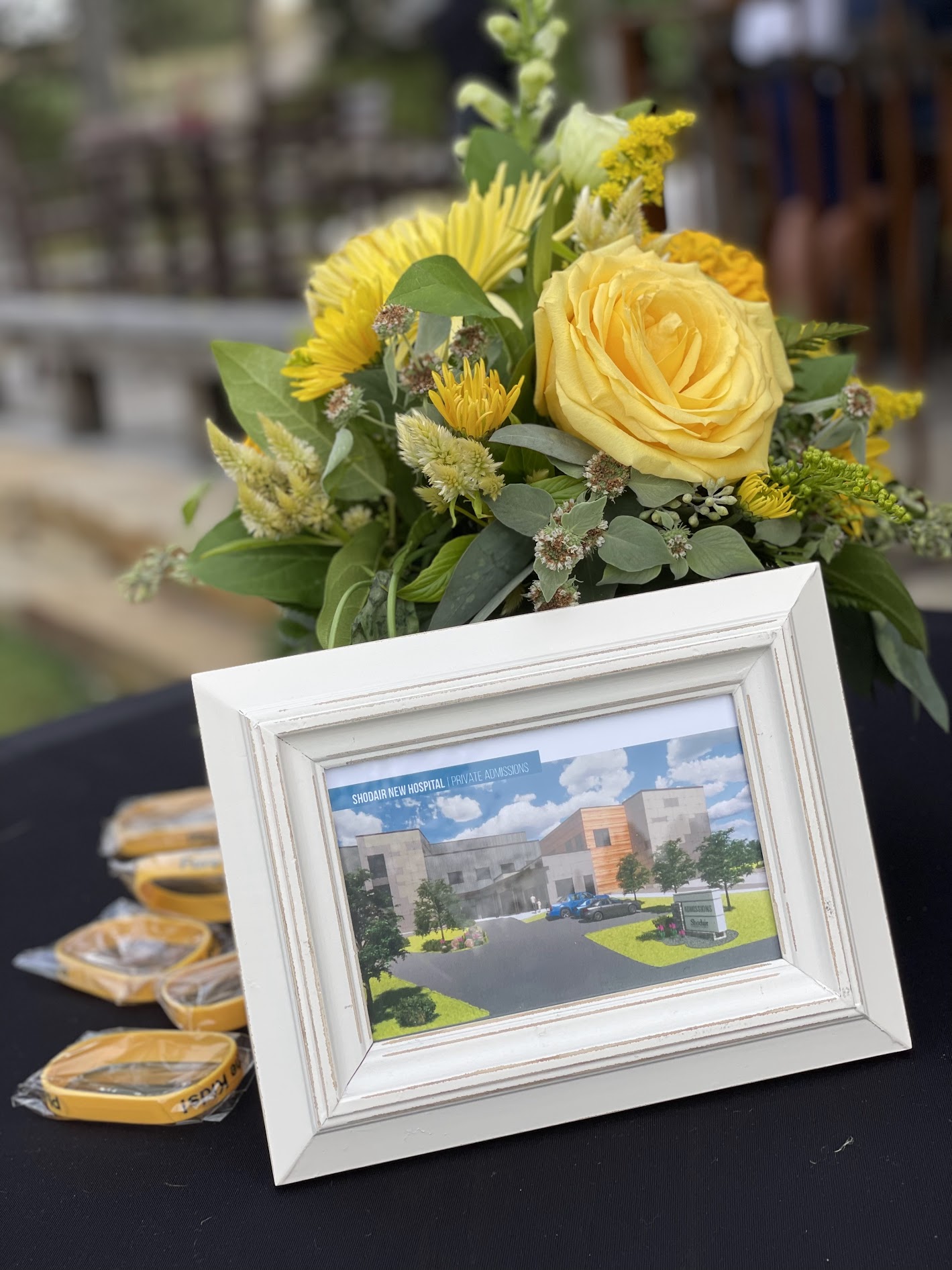 About PlayYellow and the
Shodair Golf Invitational
For years, Barbara and Jack Nicklaus have supported Children's Miracle Network Hospitals, recognizing the Network's great need for donations to fund pediatric care. In partnership with CMN Hospitals, the Nicklaus family, along with support from the PGA Tour, is encouraging the golf community to raise awareness, access, and funds for CMN through the "Play Yellow" campaign.
"PlayYellow" stems from the yellow golf shirts Jack often wore in the final round of tournaments in honor of Craig Smith, the son of a close family friend, who lost his valiant battle with a rare bone cancer. In 1971, Craig passed way at the age of 13. Fifteen years later at the 1986 Masters, once again, Jack was wearing a yellow golf shirt as he won his sixth Green Jacket, playing one of golf history's most iconic, memorable rounds of golf.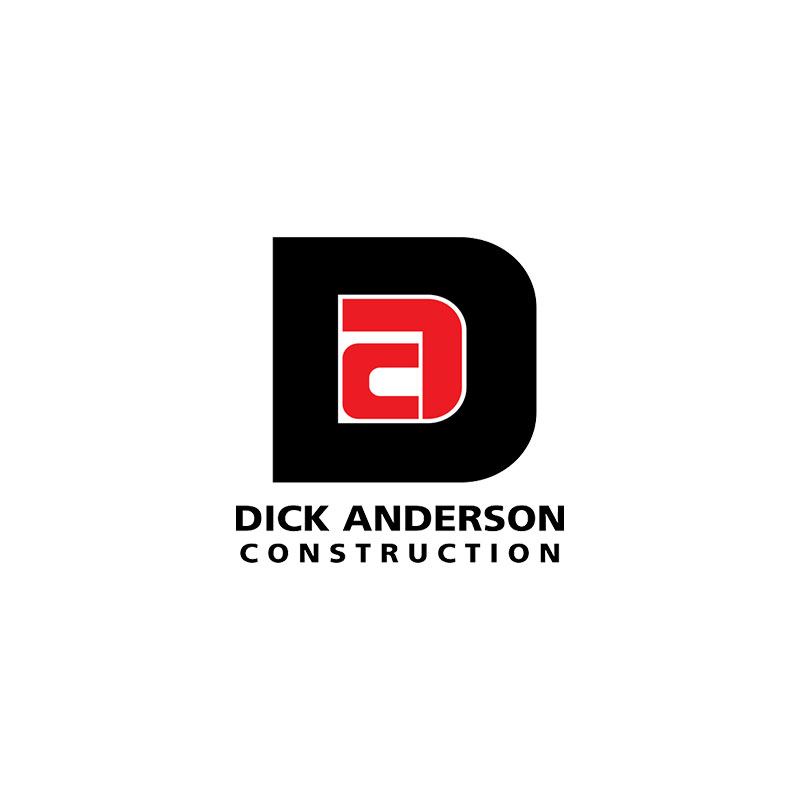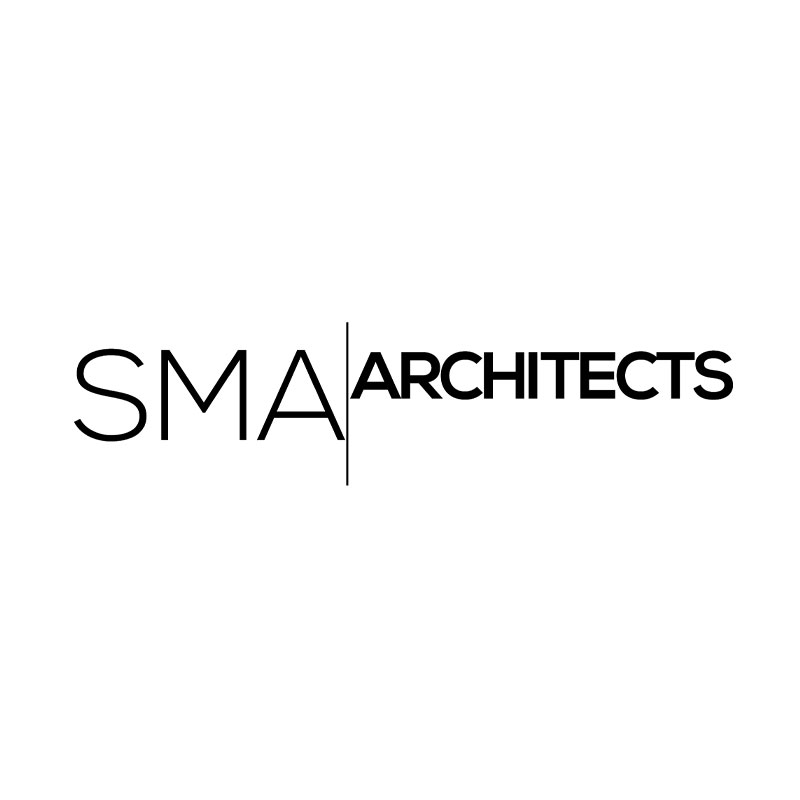 2021 Winners were awarded a trip to the National PlayYellow Invitational and Partner Summit
Our 2021 winners, Brian Lee, Ben McIntyre (Gross Winners) and Brad Cook, Ryan Lindsey (Net Winners) had the opportunity to play at two PGA National courses in Palm Beach, Florida, in a competitive tournament against other PlayYellow winners from across the country. In addition, they networked with other PlayYellow golfers, national sponsors and supporters.  The most memorable part of the trip was the unique opportunity to meet with Jack and Barbara Nicklaus to hear about his love for golf, the history surrounding PlayYellow and its inception, which provided them a deeper understanding for their passion for supporting children through their charity.
Our 2021 winners have already shared they will be registering for the 2022 tournament in hopes of winning another chance to secure their titles!  Our hope is you register to not only challenge last year's winners to win the incentive trip but to make a difference by supporting Shodair's mission in helping the youth of Montana.
Photos From Last Year's Event
Rock Creek Cattle Company
Named one of America's Top 100 Golf Courses, Rock Creek Cattle Company is the location of the PlayYellow event. To learn more about RCCC, click the button below.
For lodging and accommodations, please contact Karen Despain at Rock Creek Cattle Company.  Be sure to reserve early as options are limited.
karen@rockcreekcattlecompany.com
406-846-3474
Schedule of Events
Cost: $3,000 / twosome
Sunday, September 11
. . .
10:00 am – 4:00 pm
Registration open at the Last Shot and Pro Shop
Practice rounds can be played all day. Need to clear the golf course by 5:00 pm.
5:00 pm
Cocktails in the Cattlemens Club – *enjoy tasting stations with Foley Family Wines and Horse Soldier Bourbon*
6:30 pm
Dinner, Program & Live Auction
Monday, September 12
. . .
8:00 am – 11:00 am
Breakfast and Coffee at the Last Shot
11:00 am
Invitational Shotgun Start
4:00 pm
Awards and Prizes at the Last Shot